1st-3rd April 2022
Avonbank Meadows – Worcester – WR10 2JF – £15pun – EHU available
This is a new to NWDA site

To Join NWDA at this fantastic New site Please email nwdacommittee@yahoo.com

Please detail name – membership number and state Avonbank Meadows booking




Payment is not required ahead of booking but please do let us know if you can no longer attend so that we can open the booking up for somebody else.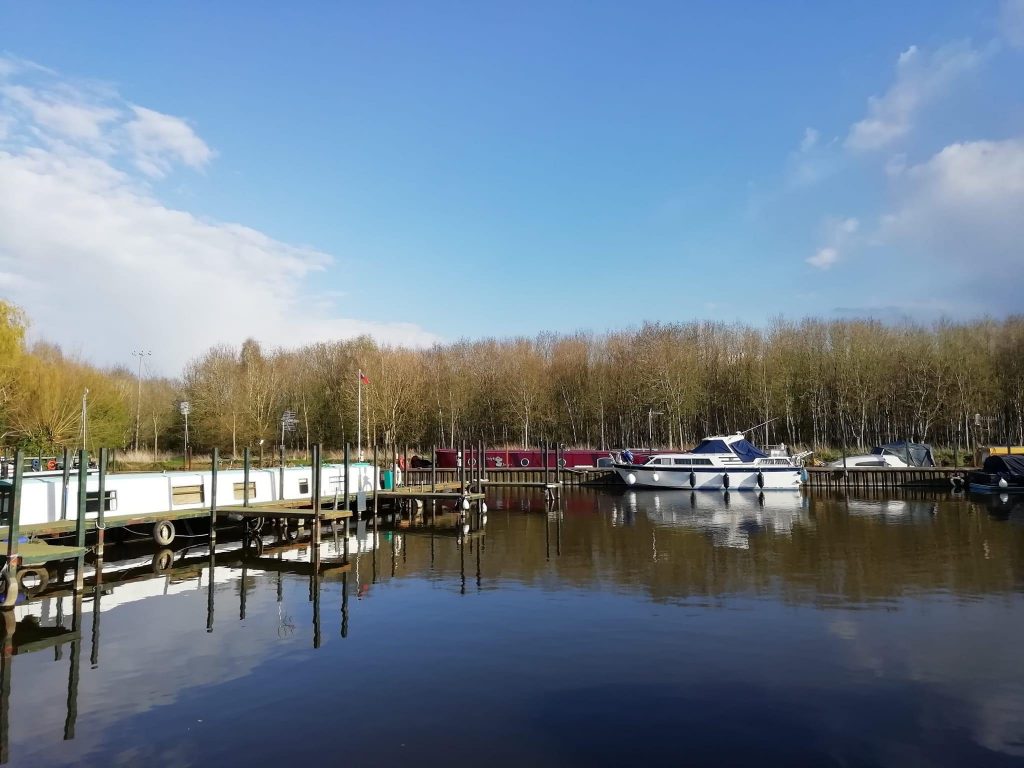 Unfortunately tents and groundsheets are not permitted at this site.
Dogs to be kept on leads at all times at the landowners request.
Thank you